Whats Up Photos and Stories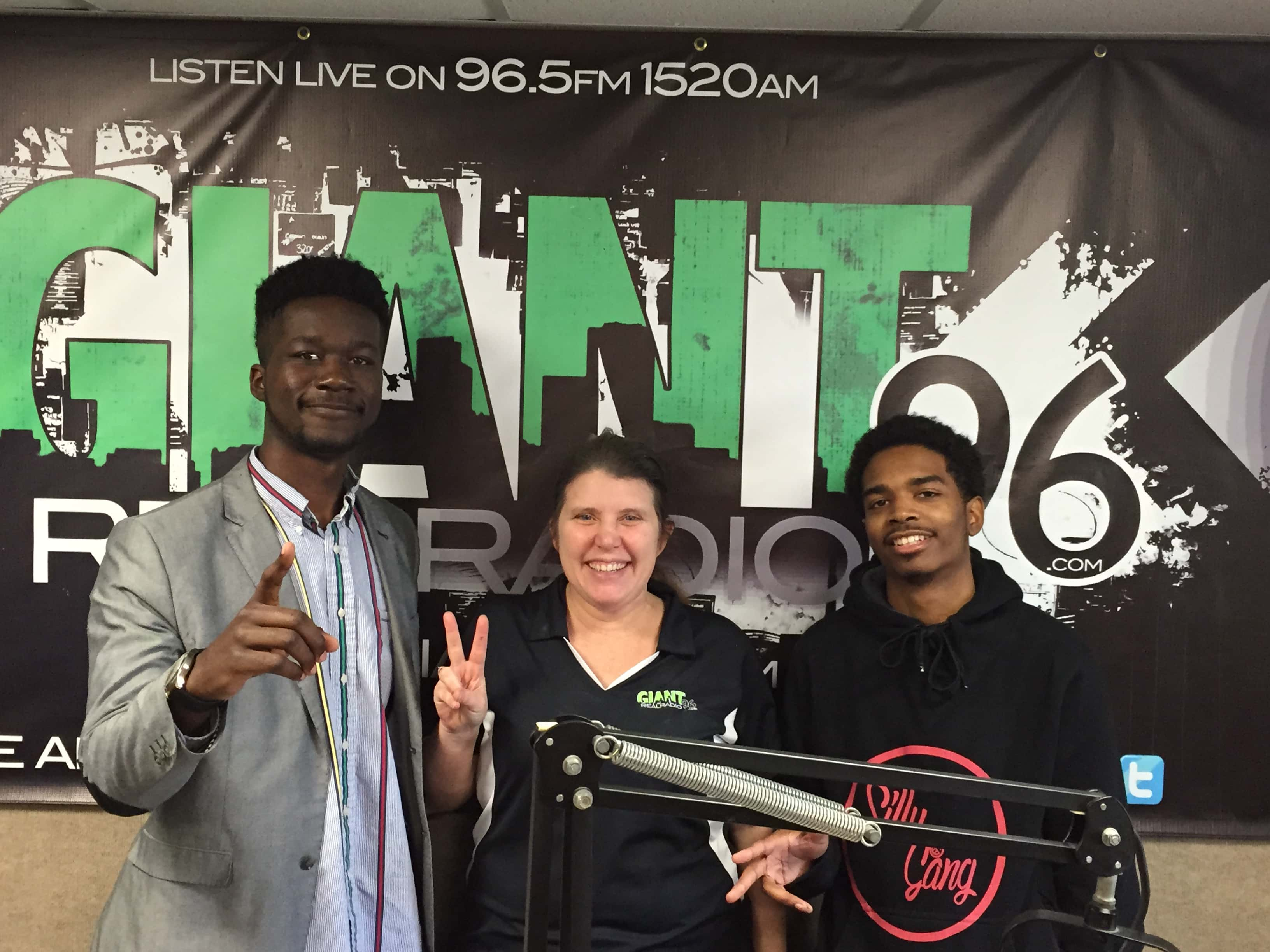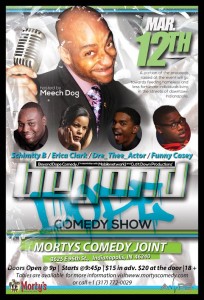 Sedric Lowery
seen a need in or community and took action!  Lowery with the help of
Mobile Network 1's
,
Ike Daniels
are hosting
Beyond Dope Comedy...
You mean "Waterfalls" isn't really about chasing waterfalls??
And... **spoiler**...Lucy in the Sky with Diamonds is not about LSD..
Ok, so I have lived in Indiana my whole life. I have never eaten fried cornmeal mush, nor ever even heard of the orange pickles. HOWEVER....I could definitely get down on some sugar cream pie or a pork tenderloin. My only concern was that if that was a true Indiana tenderloin, it would be three times...