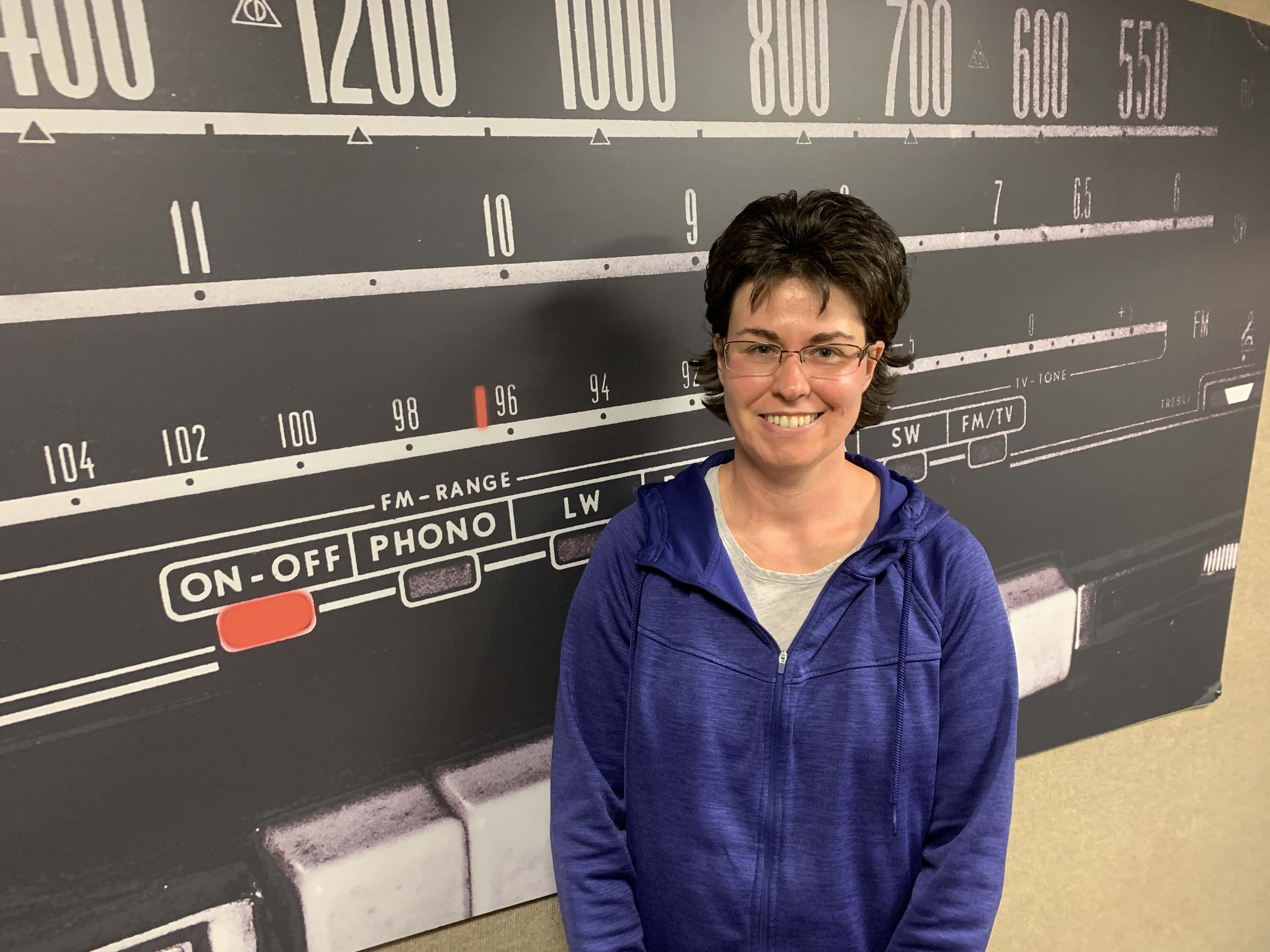 Click on the link below to listen to Love INC of Greater Hancock County's Brooke Van Velse taking "A Trip With Penny Lane" and get a sneak peak at The Hancock County Job Fair, Tuesday, June 11th (3-6pm) at the Park Chapel Christian Church in Greenfield, Indiana.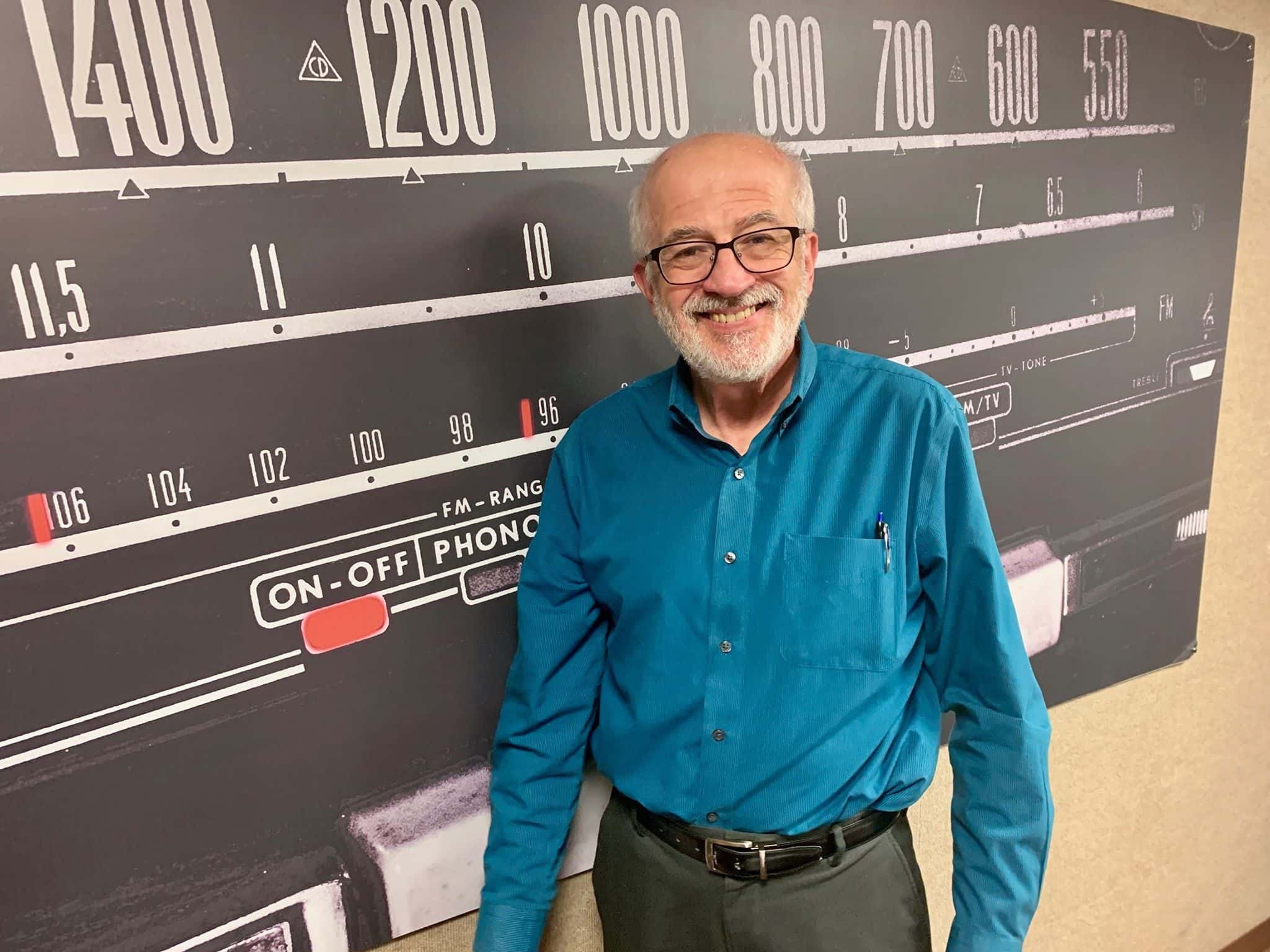 Hancock County Senior Services, is a community-based, not-for-profit agency serving the elderly and disabled in Hancock County of Indiana. Established in 1978, the agency assisted 1,049 residents in 2018 through one or more programs. This includes:
22,922 rides to 779 clients
2,635 hours of Respite/Assistive Care
2,522 hours of Homemaker Services
601 hours of Volunteer...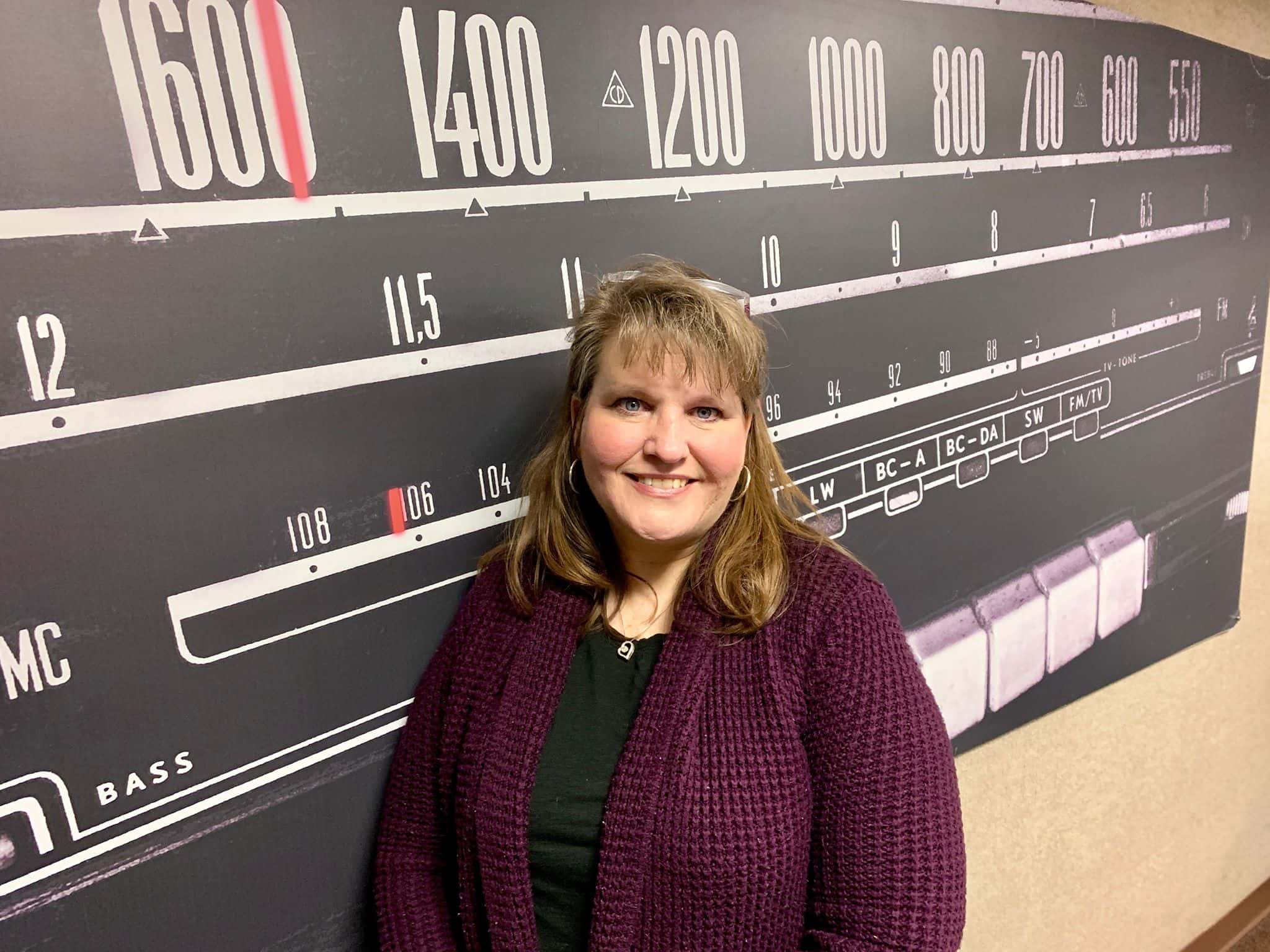 As the snow flakes floated through the sky at GIANT FM REAL RADIO, Hancock County Tourism and Visitor Center, Executive Director, Bridgette Jones shared with GIANT FM listeners the details about SANTA's scheduled appearance in Hancock County this Saturday, Dec 1st!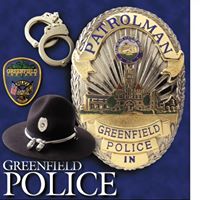 Greenfield Police say a Shelby County man sustained a gunshot wound to the chest and that it was self-inflicted. Police responded to the Greenfield Applebee's Sunday at 10:00 am.  A 28-year-old male was found in the parking lot with a single gunshot wound to the chest. The man was transported to Hancock Regional Hospital then taken...