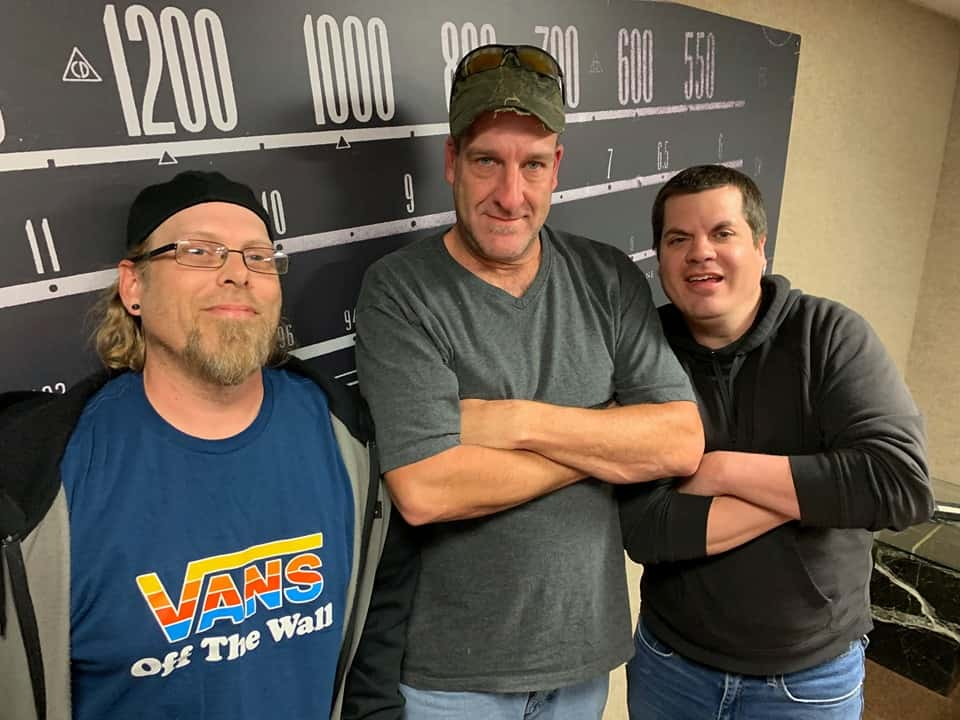 Click on the link below to listen to Like Linus taking A Trip With Penny Lane on GIANT FM.  Like Linus performed acoustically the first time! .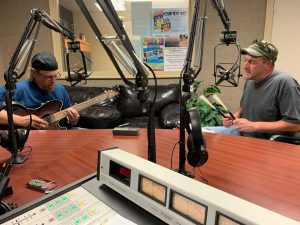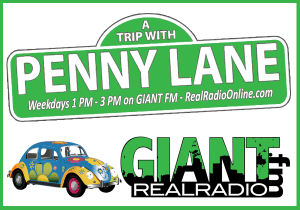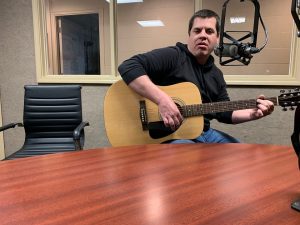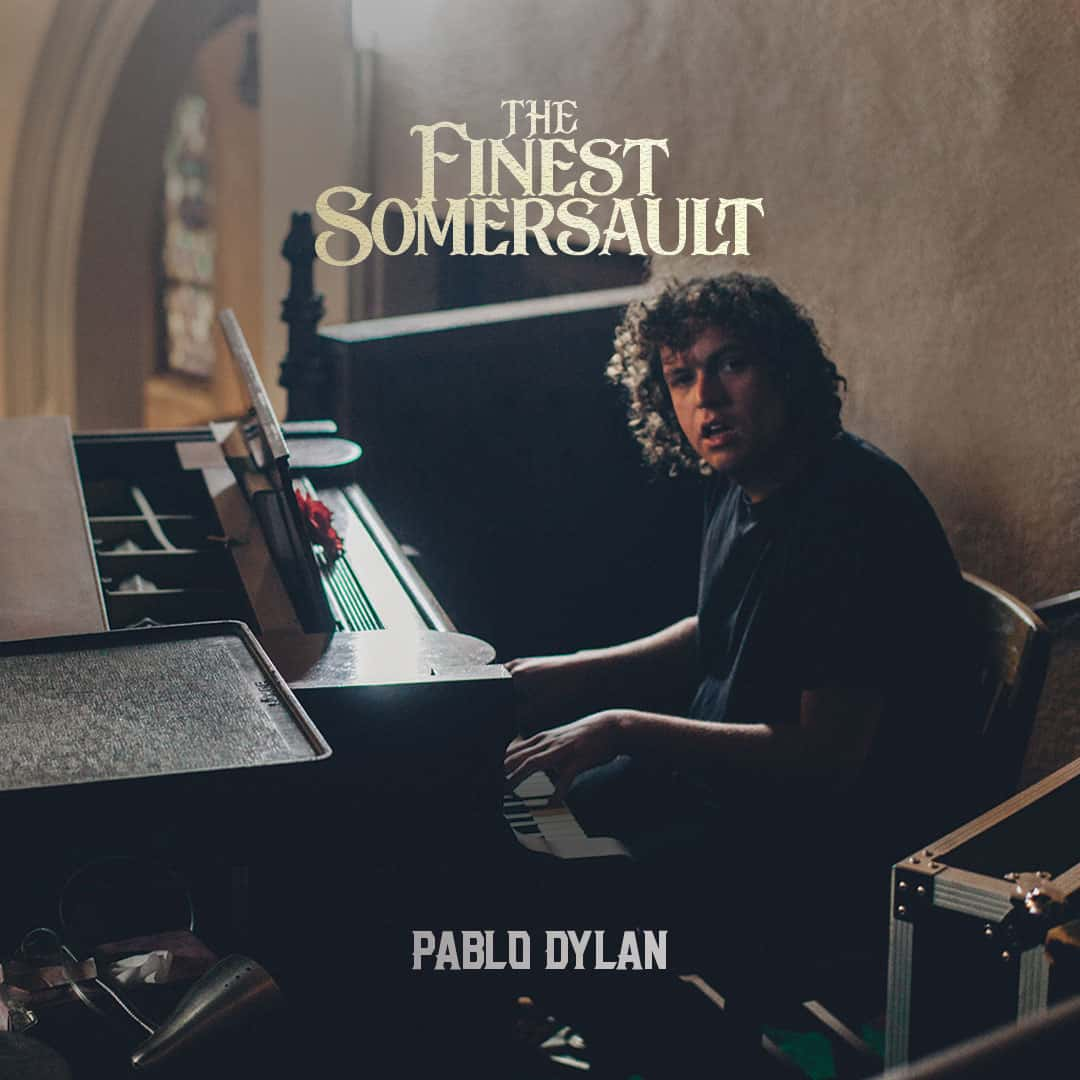 Click on the link below to listen to Pablo Dylan taking A Trip With Penny Lane on GIANT FM- Dylan shared with listeners his heartfelt journey in the making of " The Finest Somersault".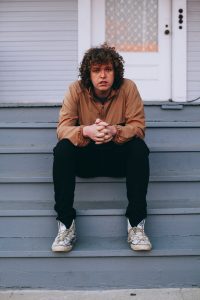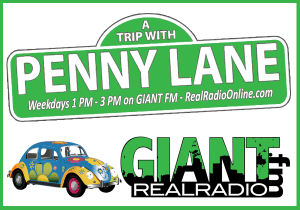 Follow Pablo Dylan online...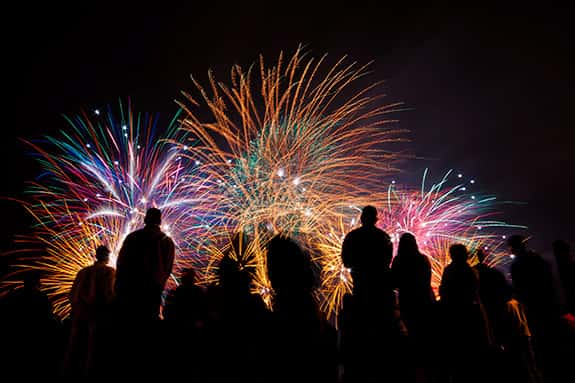 Indiana Grand Racing & Casino will be hosting Ain't America Grand ?- 4th of July Celebration, Tuesday, July 3rd which will be simulcast on GIANT FM 96.5...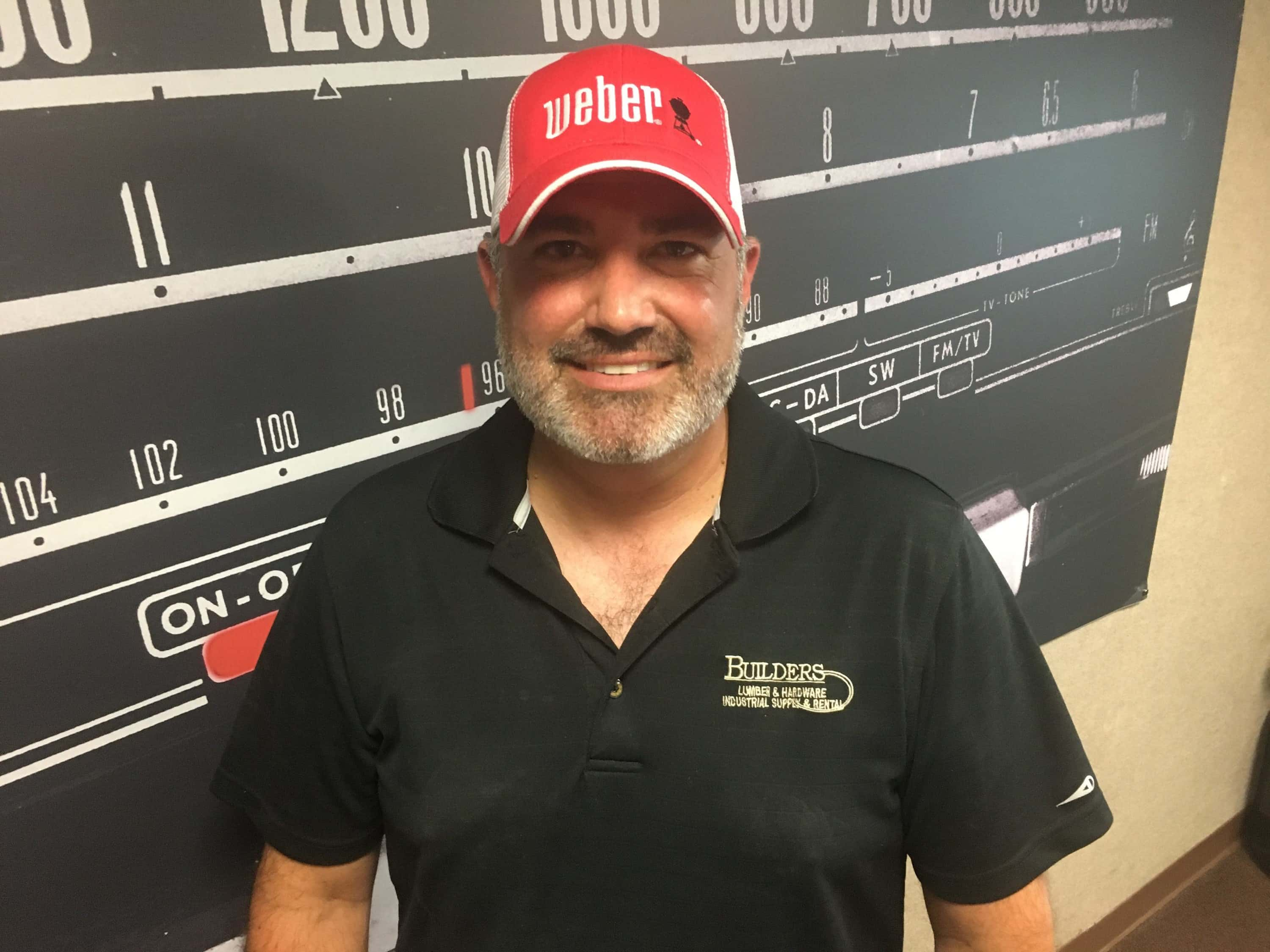 Builders Lumber & Hardware is proud to serve homeowners in Shelbyville, IN, as well as all of southeastern Indiana.   They have been family owned since 1988 and provide excellent customer service and great product selection to the Shelby County communities of Fairland, Boggstown, Bengal, Smithland, and Manilla. Stop...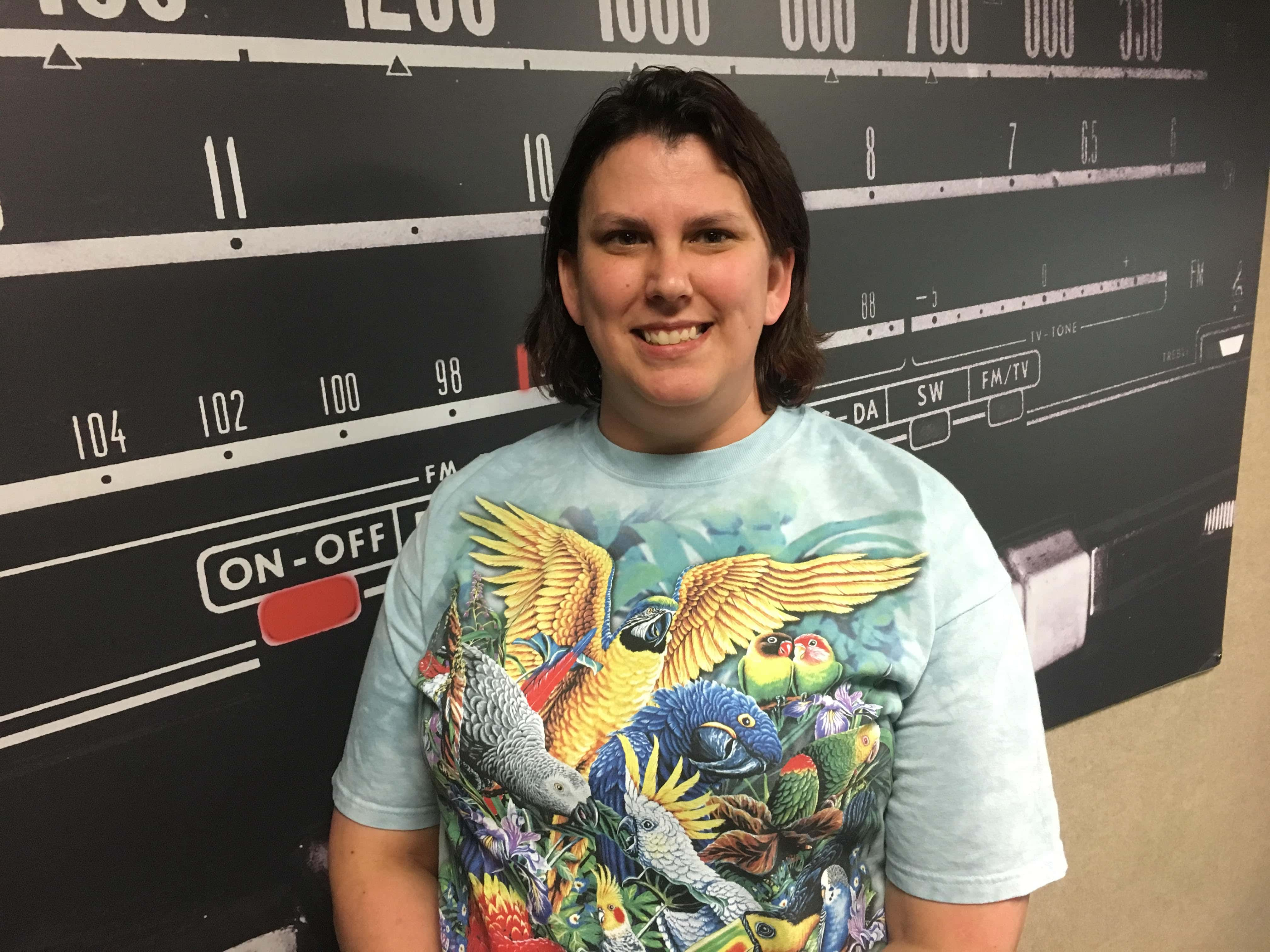 Bird Fever is having their Grand Reopening this Saturday with the new owners JoAnna & Mark Roth!  The Roth's love bloomed through a bird purchase at Bird Fever and years later they are co-owners.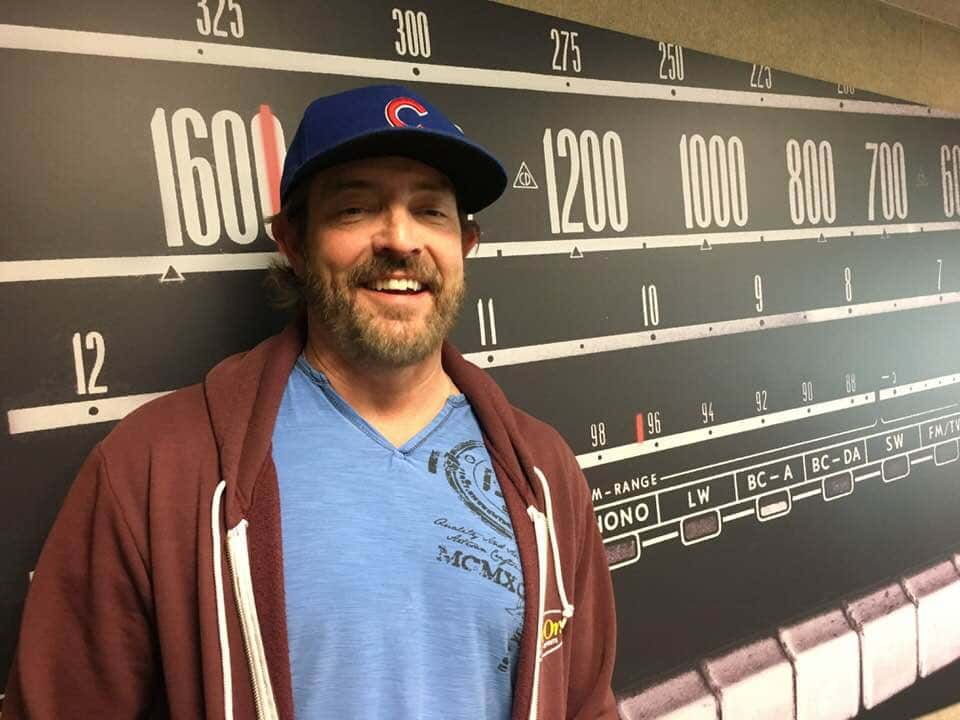 The Lewbrook Ranch has yet another great, intimate musical experience for you and your family to experience- Blues artist Frank "Bang" Blinkal former Buddy Guy Guitarist!  Blinkal is the band leader of Frank Bang & the Secret Stash BUT tonight he is having a rare acoustic solo performance at the Lewbrook Ranch!
Special...